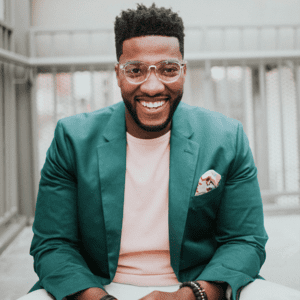 "I really do believe The Global Leadership Summit is one of the greatest intersections of leadership types and styles in the world today. All of the leadership principles apply—it speaks to the soul and it speaks to the mind. It reminded me I'm not alone and gave me tools I could use."
– Michael Todd, Pastor, Transformation Church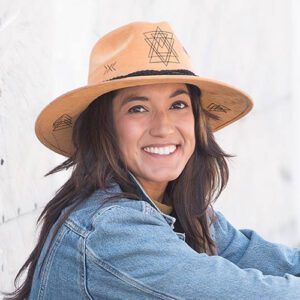 "The Summit changed my perspective on how I lead within my work, with my family, husband, and friends. As a result, over the last two years I've grown exponentially. Now greatness and success seem to follow me wherever I go due to my putting the lessons learned at the Summit into action. I can't wait to see what the future brings!"
– Cynthia Mordecai, Marketing Director, WSI Smart Marketing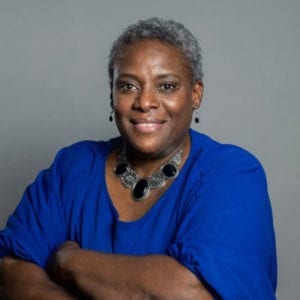 "The content is practical. The content is inspirational. And as leaders, we need to go to places to be inspired. We need to maintain hope and inspiration. Then there's the stretch. When I leave the Summit, I'm always thinking about where I can stretch."
– Annette Cutino, Director of Advance, LEAD.NYC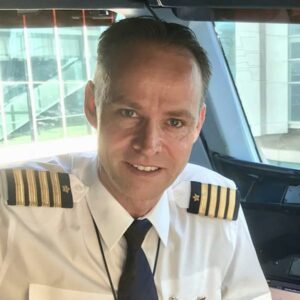 "Through the GLS, I've been blessed to become a better leader by the influence of people who are ahead of me on this leadership journey. It is a great privilege for me to absorb it, reflect, and adapt what finds practical application in my world. I've been equipped with a colorful basket of tools that I feel honored to multiply in my world."
– Mark Roth, Captain/Type Rating Examiner, Airbus A380; MSc Air Safety Management; Founder & Partner of AviMedConsulting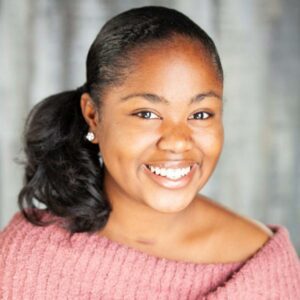 "The Summit was a great reminder that God created me to be a leader. I don't have to be perfect. I can make mistakes, because being a leader is also about being vulnerable enough and honest enough with yourself and others to go through tough times and learn from your experiences"
– Diamond Penn, High School Student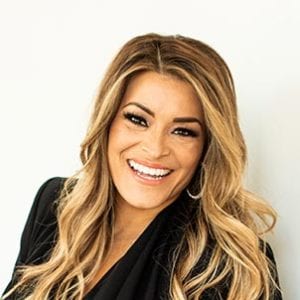 "The Global Leadership Summit speaks to leadership potential that is already within you, begging to get out. I've attended many leadership conferences, but this conference brings together creativity and content rooted in this sense of a deep calling from within. This conference has changed my perspective on leadership and helped me identify the leader that was already within me."
– Bianca Juárez Olthoff, Pastor, The Father's House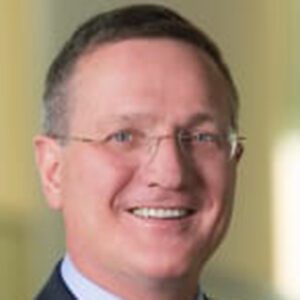 "Sometimes it is easy to function in your own bubble, which makes it difficult to authentically relate to others. For that reason alone, it's so valuable to invest in learning from others through their stories and investment in your leadership growth. It's about staying curious."
– Brian Grimm, Founding President, Religious Freedom & Business Foundation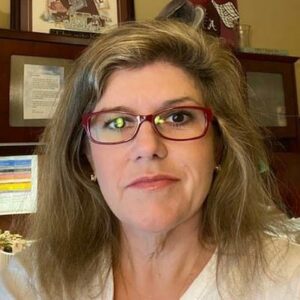 "My job got really hard there for a while. Running so hard for so long is not good for anyone, and sometimes you don't give your own self a break or an opportunity to recover. I needed the break. I needed the punch. I needed the perspective. I came back to work after the Summit refreshed!"
– Ashley Dikes, Clinical Applications Manager, Anderson Regional Medical Center